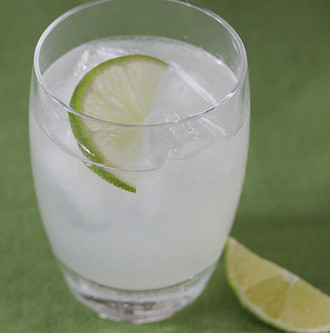 Stark Spirits Peach Daiquiri
June 7, 2015
Containing a perfect mixture of ingredients, this classic recipe traditionally combines sugar, lime, rum, and the fruit of your choice.  Whether it is shaken, stirred, or frozen, the Stark Spirits Peach Daiquiri will make any party more fun.
Stark Spirits Peach Daiquiri Recipe
3 large fresh peaches (peeled, pitted and halved)
3 tablespoons sugar
2 tablespoons fresh lime juice
3 cups crushed ice
1 leaf or small bud of mint
Blend all ingredients in a blender until all ingredients are combined and there are no large chunks of ice. Serve in glasses and garnish with fresh peaches and lime.