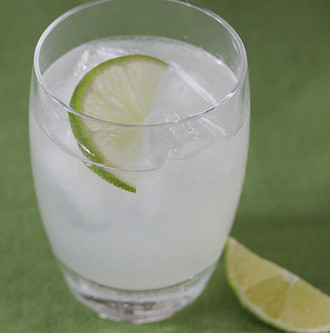 June 30, 2015
If you're looking for a refreshing drink to enjoy at then end of a long day, then this tasty cocktail is perfect for you!  Grab a chair, grab your Orange Sunshine Martini, and sit back and soak in a bit of that California sunset.
Preperation Time: 3 minutes
Serves: 1 Serving
Glassware: Martini Glass
Orange Sunshine Martini Recipe
4oz Cocktail glass, chilled
2 oz. Stark Spirits SKYLINE Gin
1 oz. Stark Spirits SUNSHINE Orange Brandy
1/2 tsp. Agave Nectar or Simple Syrup
3-4 ice cubes
1 oz. Fresh Orange Juice
1/2 Orange wheel for garnish
Put your spirits into a cocktail shaker with ice. Shake vigorously until mixture is icy cold.
Pour into chilled glass, and add the orange wheel and top with the garnish.
Reference
Wikipedia – Martini